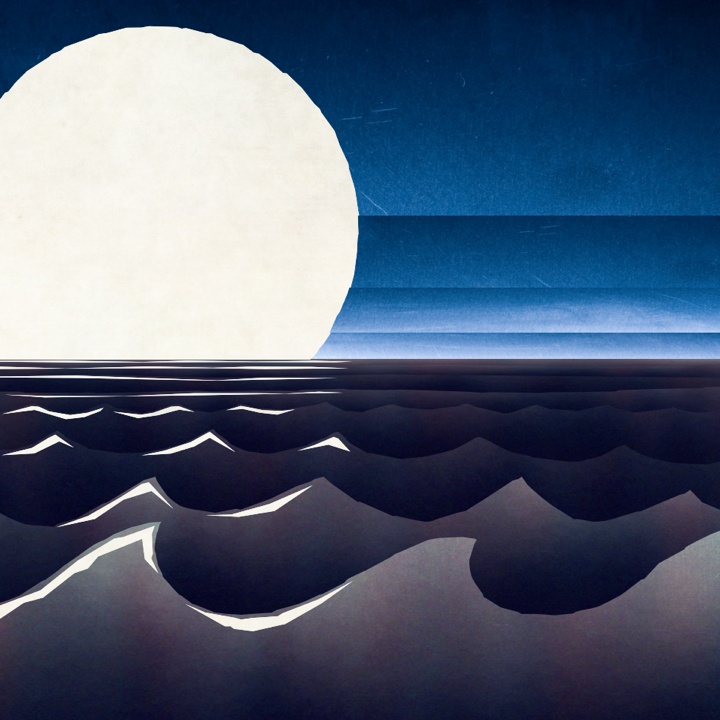 good old neon
presents
RADIANT CITY
| | | |
| --- | --- | --- |
| | 1. | JUST LIKE YOU SAID IT WAS |
| | 2. | REPUBLIC |
| | 3. | CERTAIN DEVILS |
| | 4. | GOOD PLACE |
| | 5. | FLOPSWEAT ON HANGUL DAY |
| | 6. | DUET |
| | 7. | OUTSIDE THE WALLS |
| | 8. | POST WHATEVER |
| | 9. | 5 SIGNIFICANT SWITCHES |
| | 10. | NO PLACE |
| | 11. | ARRANGE YOURSELVES FROM BEST TO WORST |
| | 12. | MATH CHAMPS, PART 1 |
| | 13. | THE ORIGINAL GREAT RECESSION MATH CHAMPIONS |
| | 14. | JUST LIKE YOU SAID IT WOULD BE |
Radiant City was written and produced in Spring 2010, with contributions from:
Jennifer Gwiazdowski
Mark Smith
Jim Lee
Simon Goss
Tom Adams
Alistair Gibb
Ian Monicker
"Arrange Yourselves from Best to Worst" was written with Dave Merson-Hess
Cover design by Jason Halaby
Good Old Neon is Michael Philip Smith and Jeff Lee
This album contains samples from works by:
Kraftwerk
Marlena Shaw
The Mint Chicks
The Beatles
Samples are used without explicit permission. Sample-free versions of Radiant City are available in OGG, FLAC, and MP3.
Our music is distributed under the Creative Commons Attribution-NonCommercial 3.0 Unported License. We encourage you to re-use our music for your own non-commercial projects.